07 May

Time to start using Single Touch Payroll – It's now the law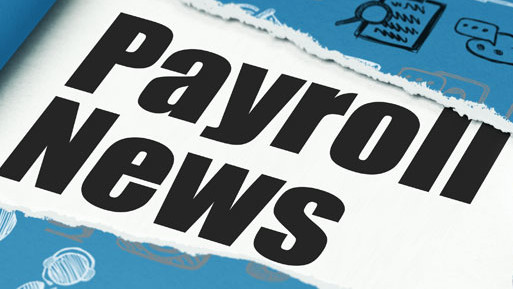 February has seen Australian lawmakers pass legislation that requires even the smallest of employers to electronically file each pay run with the
tax office using Single Touch Payroll, starting July 1.
There'll be no more paper forms for reporting your payroll activity to the ATO. You'll need to submit the information online, using a specific format known as SBR (Standard Business Reporting).
Many employers still use a combination of spreadsheets, ATO paper tax tables and Post-it notes to process payroll. They have yet to embrace cloud-based solutions that save time and simplify their lives. In fact, some 90,000 micro-businesses use no software at all, according to the ATO.
So if you still haven't made the switch here's what needs to happen:-
– If you use online payroll software, it should be able to handle the job. Just make sure it produces ATO-compliant reports.
– If you use desktop payroll software, you'll need to find a service that can upload your payroll reports, convert them into the ATO's required format and submit them on your behalf.
– If you use spreadsheets or pen and paper, you'll need to find a service to convert the data into a compliant digital report format and submit it on your behalf.
This is a good opportunity for those businesses to upgrade their systems and by doing so improve their efficiency.
If you need further explanation or assistance implementing these changes please call us.